Central Massachussetts Stairlifts offers Straight Stairlifts, Curved Stairlifts, Outdoor Stairlifts and Commercial Stairlifts by Bruno Stairlifts in Central Massachssetts, Greater Boston Massachussetts and all surrounding areas.
Call or Email Today for FREE no Obligation Consultation

508-475-9894
Bruno's indoor Elite stair lift is Made in the USA.
Elite Indoor Straight Stairlift
Model: SRE 2010
Combine quality, comfort and style with an Elite Straight stairlift. Bruno's Elite Indoor Straight chairlift offers worry-free access and the premium design blends in with your home's environment. Consider options such as power swivel seat and power folding footrest to customize your Bruno Elite stair lift to match your unique situation.
Contact your local Bruno dealer for a free quote and learn why Bruno earns high stairlift reviews and customer satisfaction ratings.
Bruno's top-of-the-line indoor straight stairlift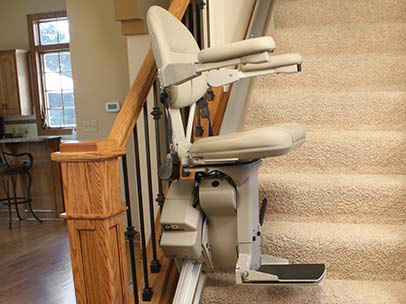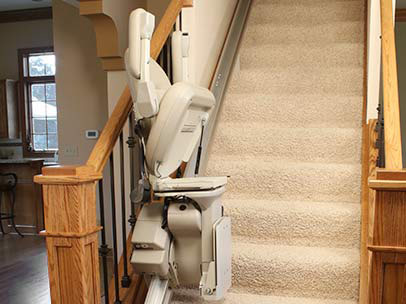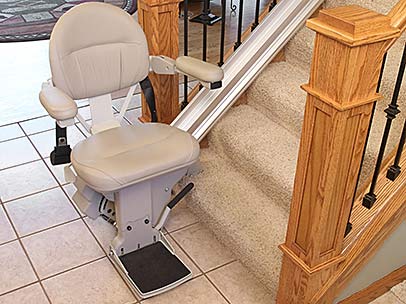 Product Highlights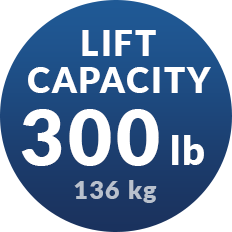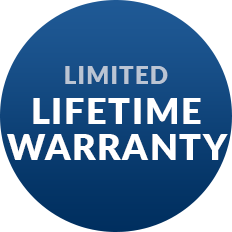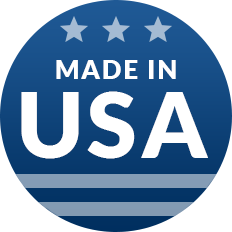 Luxury appearance, quality
Multiple options for individual needs, tastes
Exceptionally smooth, quiet ride
Continuously charges unit anywhere on rail
Designed for maximum free space on steps
Vertical rail with covered gear rack for clean appearance
Offset swivel seat; flip-up arms; folding footrest/seat
Dependable service even in power outage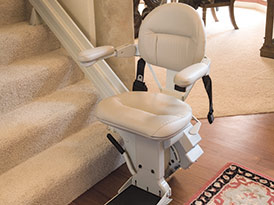 Larger Seat Pad
21.5″ wide x 16″ deep/546x406mm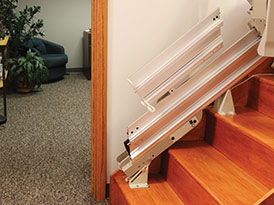 Power or Manual Folding Rails
For narrow hallway or when doorway is at bottom of stairs. Manual or push-button automatic.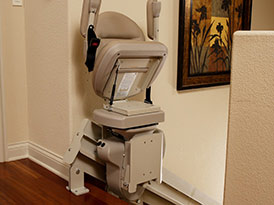 Power folding footrest
Automatically flips up/down when seat is raised/lowered.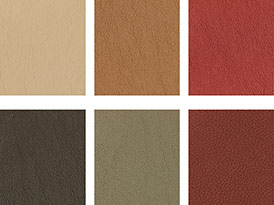 Variety of Upholstery Choices
Six different colors; multiple fabrics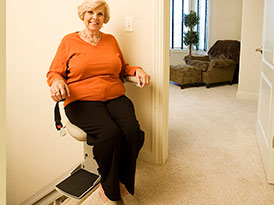 Power swivel seat
Controlled on chair arm or wireless call/send.

Specs
Standard seat pad size:17.5 in wide x 15 in deep (445 mm x 381 mm)
Standard footrest size:10 in long x 9 in deep (254 mm x 229 mm)
Adjustable width armrests:15.75 in – 21.75 in (451 mm x 552 mm) between arms

Power
Two 12-volt batteries
Continuous charge strips along rail power unit wherever it stops

Safety
Obstruction sensors
Seat belt
Offset swivel seat